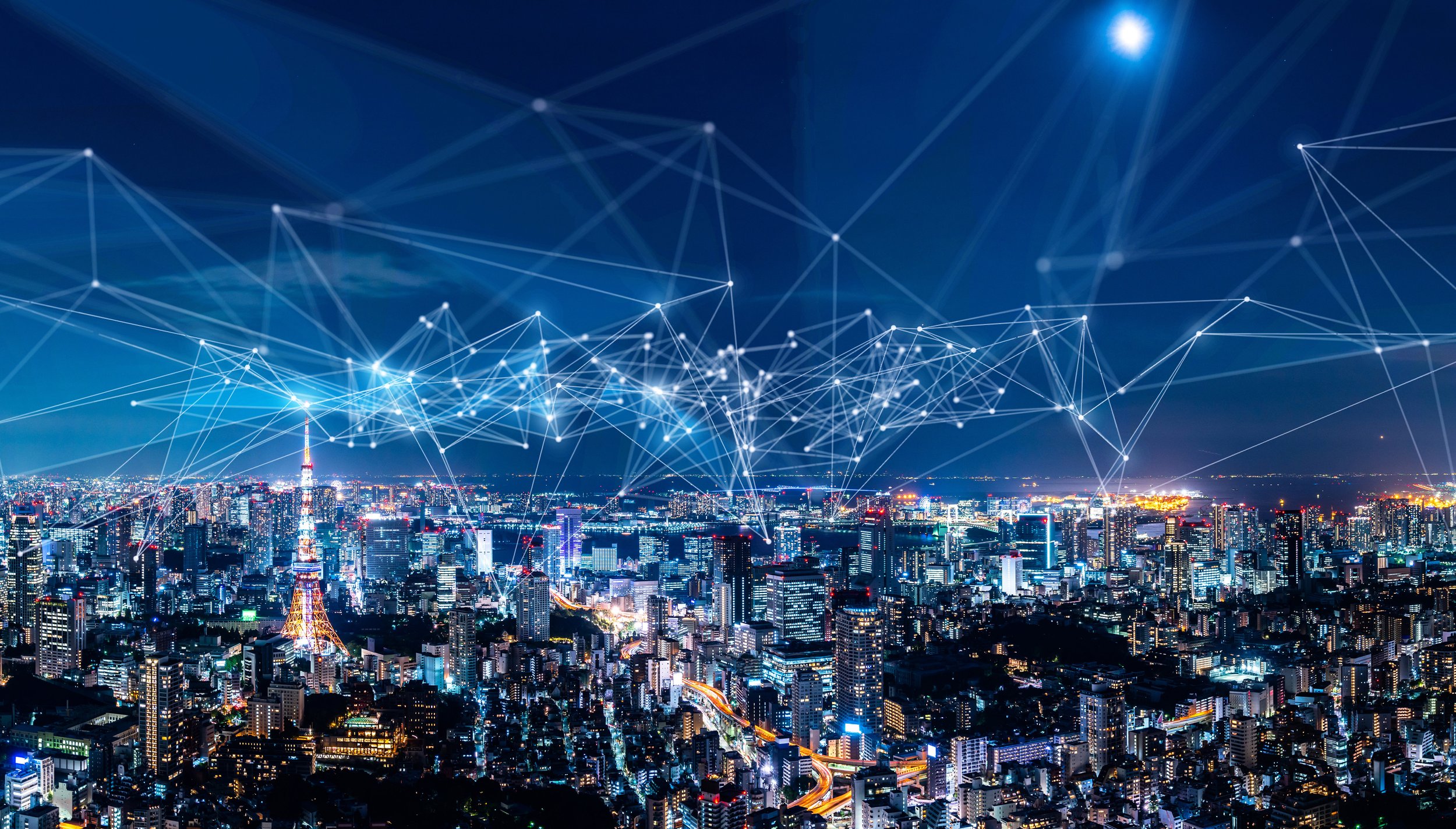 ACCELERATE PRE-TRADE,
SIMPLIFY POST-TRADE
Enter data and documents once and Saphyre's patented AI will expedite information exchange to help you achieve revenue faster and automate future processes
INTRODUCING SAPHYRE
Saphyre allows for direct collaboration between Asset Managers, Brokers, Custodians, 3rd Party Administrators, and their clients.
HOW IT WORKS
Saphyre's globally patented, interoperable AI technology digitizes, structures, and maintains memory of shared data and documents (as well as permissioned counterparties) in pre-trade. This standardized 'Golden Source' of data then automates and expedites downstream trade lifecycle processes.
This allows firms not only to assess risk faster, but speeds the onboarding process by eliminating inefficiencies in the booking, confirmation, and settlement process.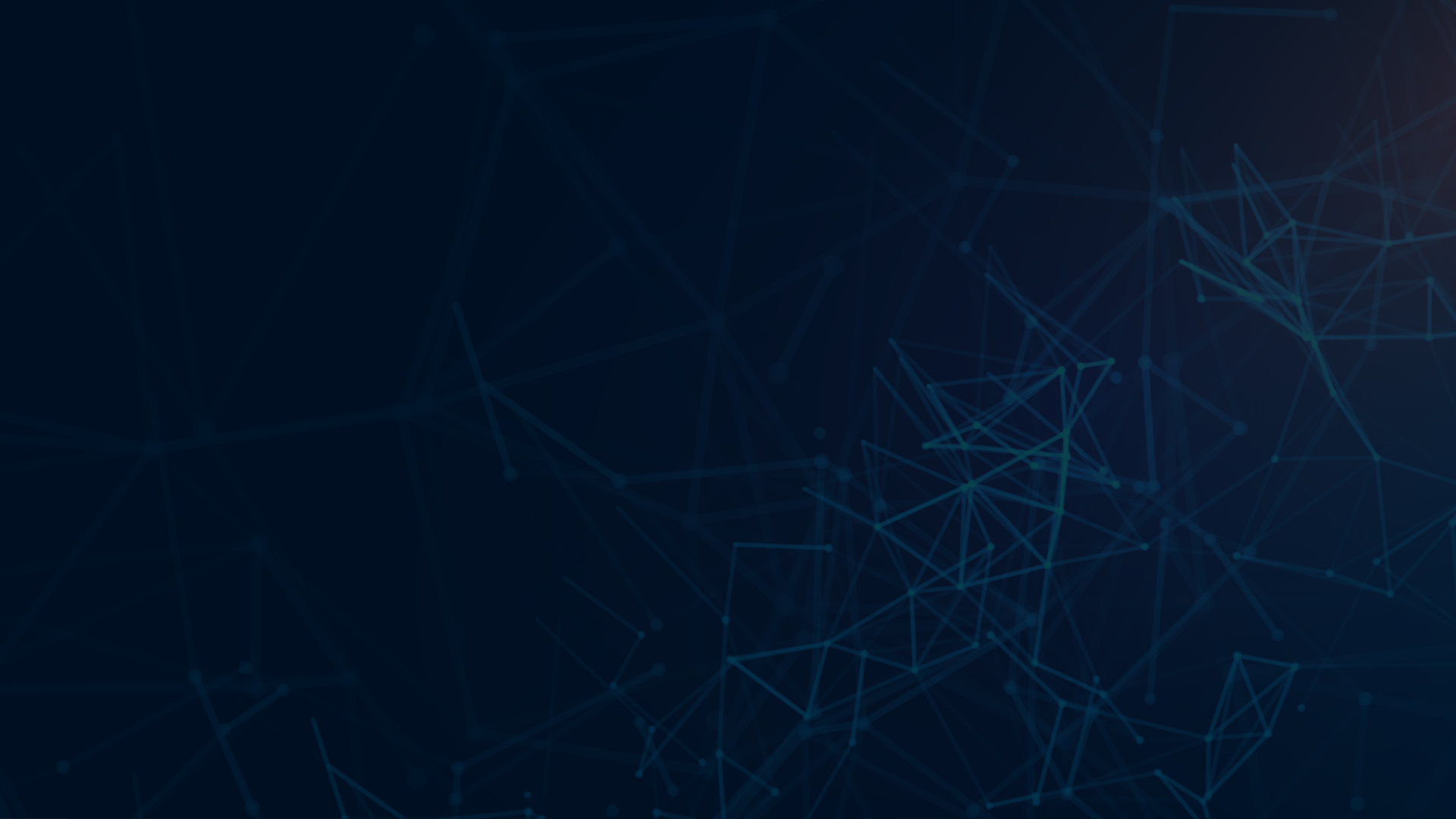 WHAT OUR CUSTOMERS ARE SAYING